Sunday School
At Faith Baptist Church, we have Sunday School groups for each age. Our teachers are knowledgeable and truly have a desire to teach and train others in God's Word.
Nursery (ages newborn -3) Joy Spratley
Beginner (ages 4-7) Mallory Theirfelder
Junior (ages 8-12) Tonya Edwards
faithTEENS/adults Pastor Matt Edwards
Preaching
God's Word is the foundation and center of everything we do at Faith Baptist Church. We desire first and foremost to see people come to know Jesus as their Savior, and then to be discipled and grow in their relationship with the Lord.
As Pastor preaches from the Bible each week, your heart will be strengthened and challenged through God's Word. You will hear practical, relevent teaching from the King James Bible to encourage you in your faith.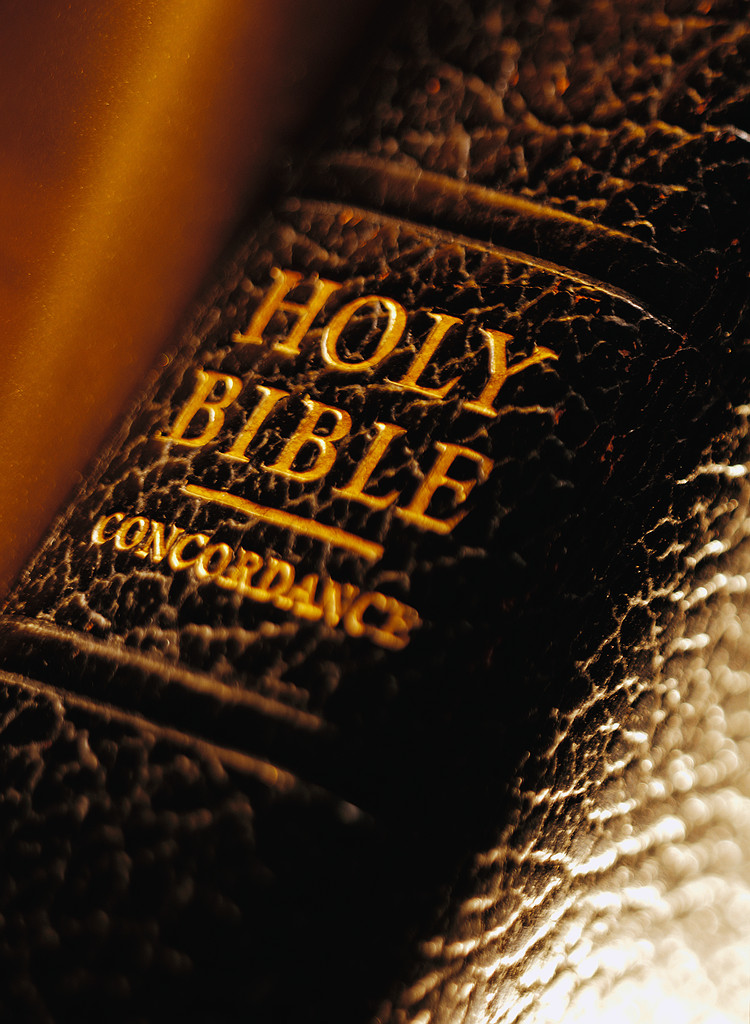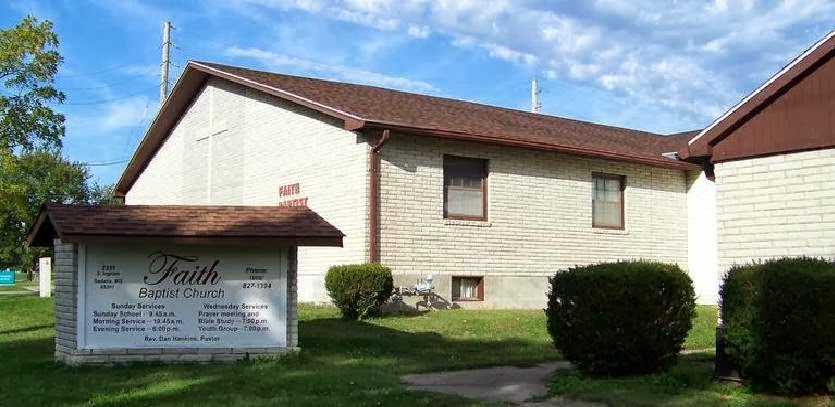 Ministries
There are so many areas to get involved in at Faith Baptist Church.
Nursery Sunday School

Jr. Church H.O.P.E. Addictions Ministry

Youth Group Kids Choir
Choir Kids Bible Club
Soulwinning Teen Bible Study